No party dates are currently planned.
LINKS:
One of our most popular paddles: this silicone beauty is amazingly effective and so easy to care for. We're asked every party where to get it, and the answer is
HERE
!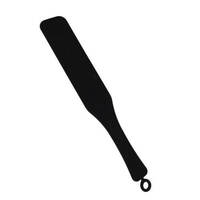 Check out Honour for a selection of fetish toys and clothing to use yourself!:
If you're wanting the ultimate play accessory, this is a wand that is HIGHLY recommended by our ladies - whilst it doesn't make an appearance at the parties, it's used extensively by us both privately and in sessions, and we love it!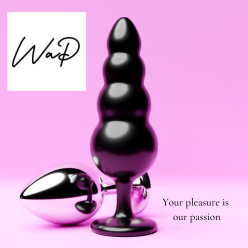 UK Mistresses and Disciplinarians attend the Slayers Spanking Parties in Central London for afternoons of Strict Lady CP/Corporal Punishment play in a discrete venue. Hand spanking OTK, Caning, Tawse on hands and bottom, spanking paddle, whip, hairbrush and many other safe, clean implements for a luxury spanking experience from top professionals.